Our Services
Since 2015, Turbans 4 Australia has provided emergency goods to tens of thousands of Australians in need, regardless of their race, religion or ethnicity.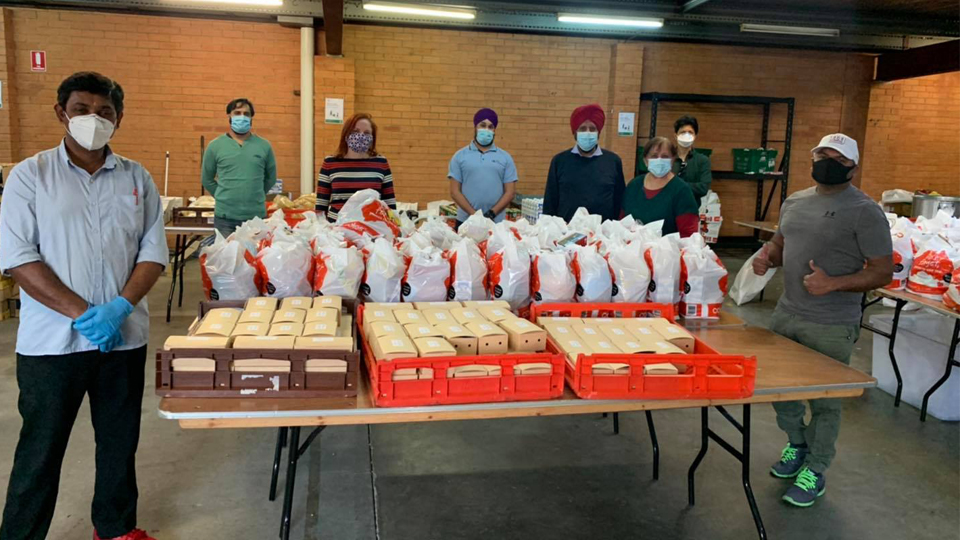 Western Sydney Hampers
Every week we provide hundreds of free food and grocery hampers to those struggling with food insecurity in Sydney.
We hand out hampers every Sunday at our headquarters in Clyde from 10:30am to 12pm.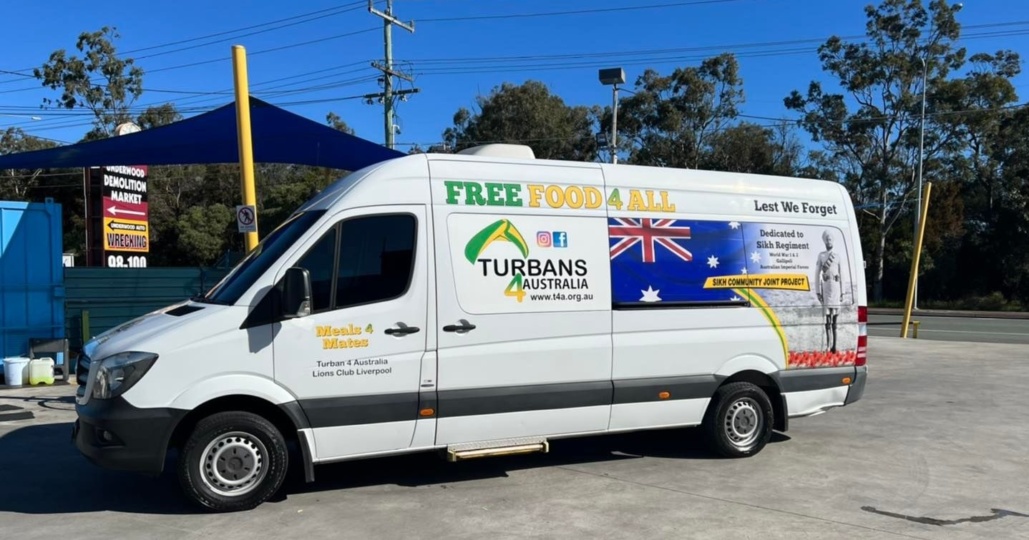 Brisbane Food Van
In July 2022 we officially launched our new food van, which we will use to provide freshly cooked hot meals to Brisbane's homeless community.
More details coming soon.
NSW Flood Relief
We have established a Community Pantry in Lismore, delivering over 250 pallets of essential goods to those impacted by the devasating floods that hit Northern NSW in March 2022.
We are also distributing urgent supplies such as blankets and cleaning products to flood victims in Camden and Hawkesbury.
At this very moment one in six Australians are experiencing severe food insecurity, including 1.2 million children. That means they're unable to access enough safe, nutritious food to lead an active, healthy life.
Over 70% of these food insecure Australians reduce the size of their meals and skip a meal at least once a week.
More than half go a whole day without eating anything at least once a week.
That's why Turbans 4 Australia is working hard to provide Australians doing it tough with essential food and grocery items. No one should have to go hungry when we live in a country with such an abundance of resources.
But we can't continue our essential work without your help. Your donations, big and small, are what keep us running.
Donate Now