Our Mission
To assist those in need, with our mission established in response to the increasing level of assistance requests, and first-hand accounts of poverty that we witnessed within our local community.
To identify and respond effectively to challenges and difficulties resulting from natural disasters in Australia, providing relevant and timely assistance to victims in need and those less privileged.
To raise community awareness of the current challenges and difficulties experienced by individuals and groups in need, enabling the opportunity for a greater level of assistance to be provided.

To arrange donations, both monetary and voluntary, to assist those Australians in need, through promotion, sponsorship and fundraising efforts.
Our Recent Causes
Providing assistance within various local communities throughout Australia since 2015, Turbans4Australia is one of Australia's leading charitable organisations. Through our assistance programs which have included providing groceries to farmers experiencing drought in the Dubbo region, truck convoys of hay to farmers in Coonamble and renovations to community facilities in Mount Druit, Turbans4Australia has assisted over 10,000 Australian's. To read more about our recent causes here.
How can you help
Despite our continued efforts more support and donations are needed to enable Turbans4Australia to continue their vital work in providing ongoing assistance throughout the local community. With an estimated one in 5 Australia's experiencing some sort of challenge related to food, with the number of households seeking assistance increasing in the last 2 years alone by an estimated 45-50% on previous years, donations and volunteers are urgently needed, to enable us to continue our efforts.
Please consider donating or becoming a Turbans4Australia volunteer today
Donate
Where our money Goes
As a non-for-profit charity, every dollar we receive in donations, goes into the community, providing critical and urgent assistance. We rely on private donations from individuals, corporate and business donations from generous organisations within local communities, government funding, and of course the assistance of our dedicated and selfless volunteers.
With 100% of our funds going back to the local community, funds are utilised as follows
Grocery purchases 40%
Cultural and community development and educational programs 20%
Transport and logistics, ensuring we reach as many people as possible 20%
Infrastructure for community kitchens 10%
Ram materials for community kitchen programs 10%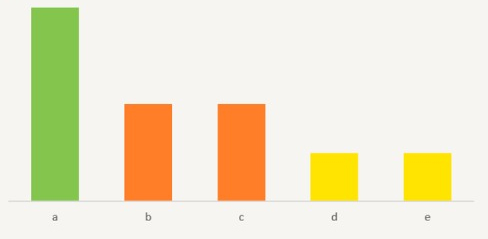 Donate Now, to bring a difference in someone's life