Our Recent Causes
Since 2015, Turbans 4 Australia has provided emergency goods to tens of thousands of Australians in need, regardless of their race, religion or ethnicity.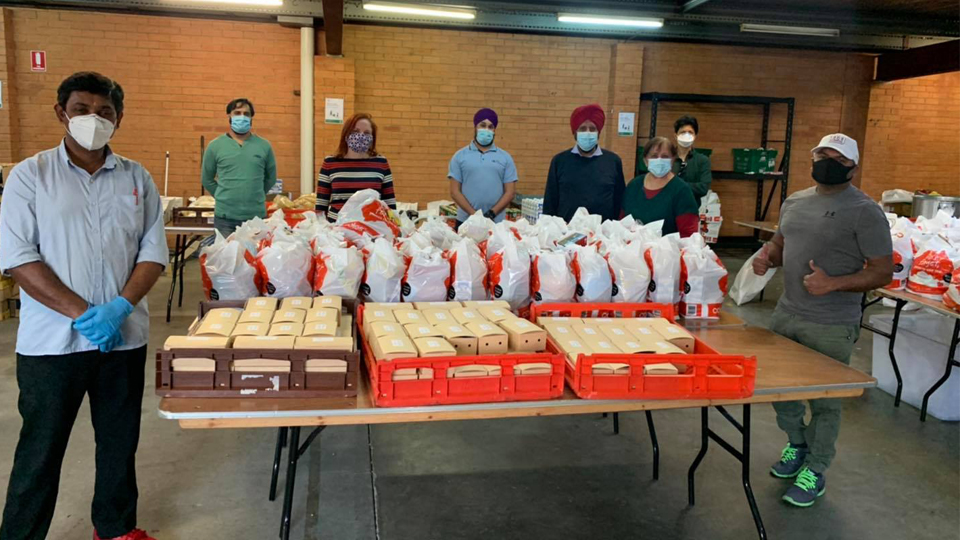 Covid 19 Relief Drive
In response to the COVID-19 pandemic and the increased amounts of food insecurity experienced by many Australians as a result of lockdowns, Turbans 4 Australia has provided food hampers to people in need.
These hampers were packed by our loyal team of volunteers with essential food and groceries.
South Coast Annual Toy Drive
The South Coast Annual Toy Drive supports south coast communities over the Christmas period. These annual toy drives see Turbans 4 Australia work collaboratively with other charities including Good 360 and Foodbank to distribute toys to vulnerable children.
Read More
NSW Flood Relief
NSW floods impacted multiple communities in regional areas. Turbans 4 Australia organised and coordinated a relief drive to the town of Taree by delivering truck loads of groceries and donate 11 washing machines.
Read More
How You Can Help
Despite our continued efforts, we need more funding and volunteers to continue our vital work. With an estimated one in five Australians experiencing some sort of challenge related to food, with the number of households seeking assistance increasing in the last 2 years alone by an estimated 45-50%, we urgently need your help.
Donate now to make a difference to someone in desperate need of assistance.
Donate